Sonora Nearshore provides business process outsourcing (BPO), startup incubation and staffing services for companies that are interested in outsourcing in Mexico. We are located in the Obregon Technology Development Center, a new facility that is custom-designed for high technology companies. So, we can accommodate the needs of businesses that want to set up an operation in a shared space as well as companies that need a dedicated office for a global operations center.
Many companies are interested in outsourcing in Mexico but do not know where to begin. This is where our experienced team can help. We eliminate the complexities of operating a business in Mexico so you can focus on running your business while reducing operating expenses and improving results.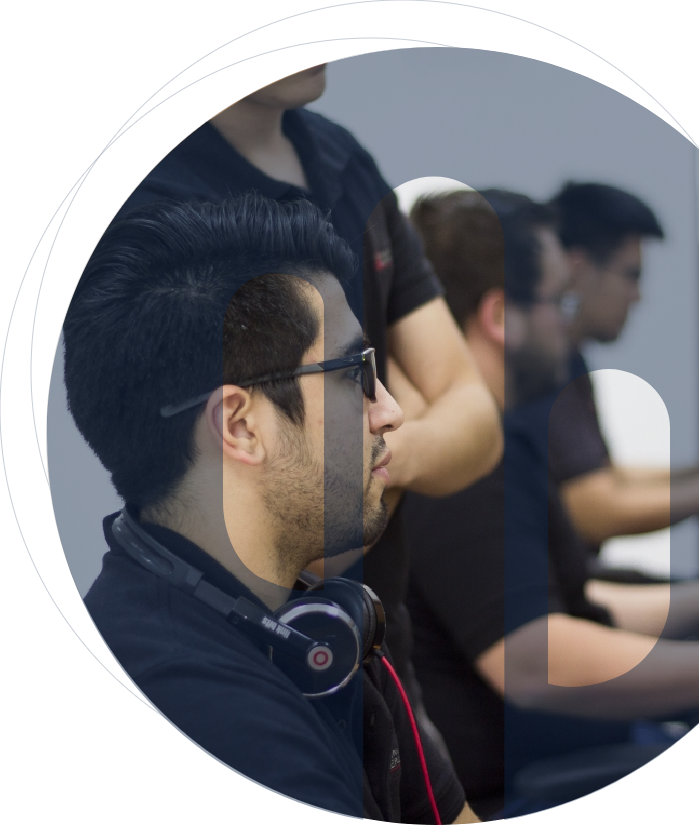 We help you develop a plan and manage all the details such as establishing a local banking relationship, providing travel and visa/permanent residence assistance, expatriate support, facility leasing or buildout and managing legal and compliance matters. We also leverage our relationships with local colleges and universities to help you hire qualified employees who have the experience you require and are fluent in English.